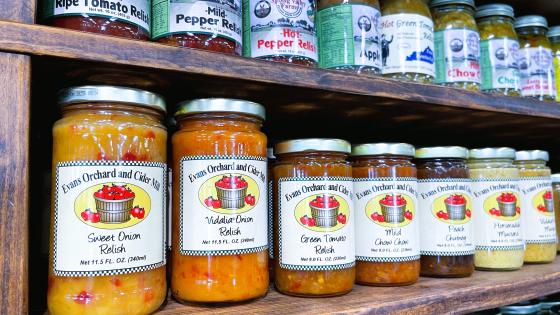 Important notes about
Supply
Inconsistent volume and availability of local product is often cited as a problem by food distributors and wholesalers who sell food to the food service industry. Our food supply system has become global and as such has the capability to supply almost any food item at any time of the year. The customer has come to expect product availability all the time. Locally (or regionally) produced fresh food often has seasonality to its production. Seasonality seemed to pose more problems to the food service industry and their suppliers than the retail grocer section of the industry. Whether a large foodservice institution or a boutique caterer, foodservice operators cite supply volume as a common barrier to sourcing locally. Producers should realize that smaller volumes are not always the barrier; chefs are usually happy to deal with smaller volumes of local product if there is a stream of communication between the farm and the chef about what is available. 
MarketReady's
Best Practices
for success
Speak with your buyer(s) about crop supply. It is best for the two of you to be on the same page about what quantities they can and cannot expect. 

Explain varieties or types of products you have. 

Have a regular price and availability list. This can help guide the conversation of pricing and lets your buyer know what is available to them. 

Identify the best way to reach your buyer(s). Remember, communication is key! 

Explore season extension. Season extension can assist in maximizing the use of your growing area. You may also receive a higher price point for product that is ready before the normal season window. 

Check out our resources below for scheduling planting and season extension!