The MarketReady Buyer Tours were created to help connect local food producers with local food buyers. Attendees can ask questions and make connections with potential buyers in the grocery/retail, restaurant, farm-to-school, and other similar marketplaces. The goal of this event is for producers to learn about new market opportunities and how buyers work with local food producers to bring local food products into their markets. 
The Buyer Tours began in 2022 and were so well received that we have three Buyer Tours planned for 2023! The Buyer Tours for this year will take place in Bowling Green on May 25th, Lexington on August 3rd, and Lousiville on August 10th. 
You can register for the upcoming Buyer Tours on our Upcoming Events page. View some of the highlights from our Bowling Green tour below!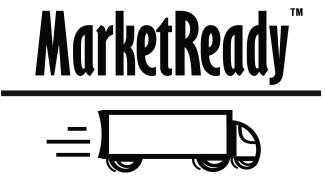 Check out highlights from our 2023 Bowling Green, Kentucky Tour below!
Why is buying local important? Hear it from the buyer's perspective!